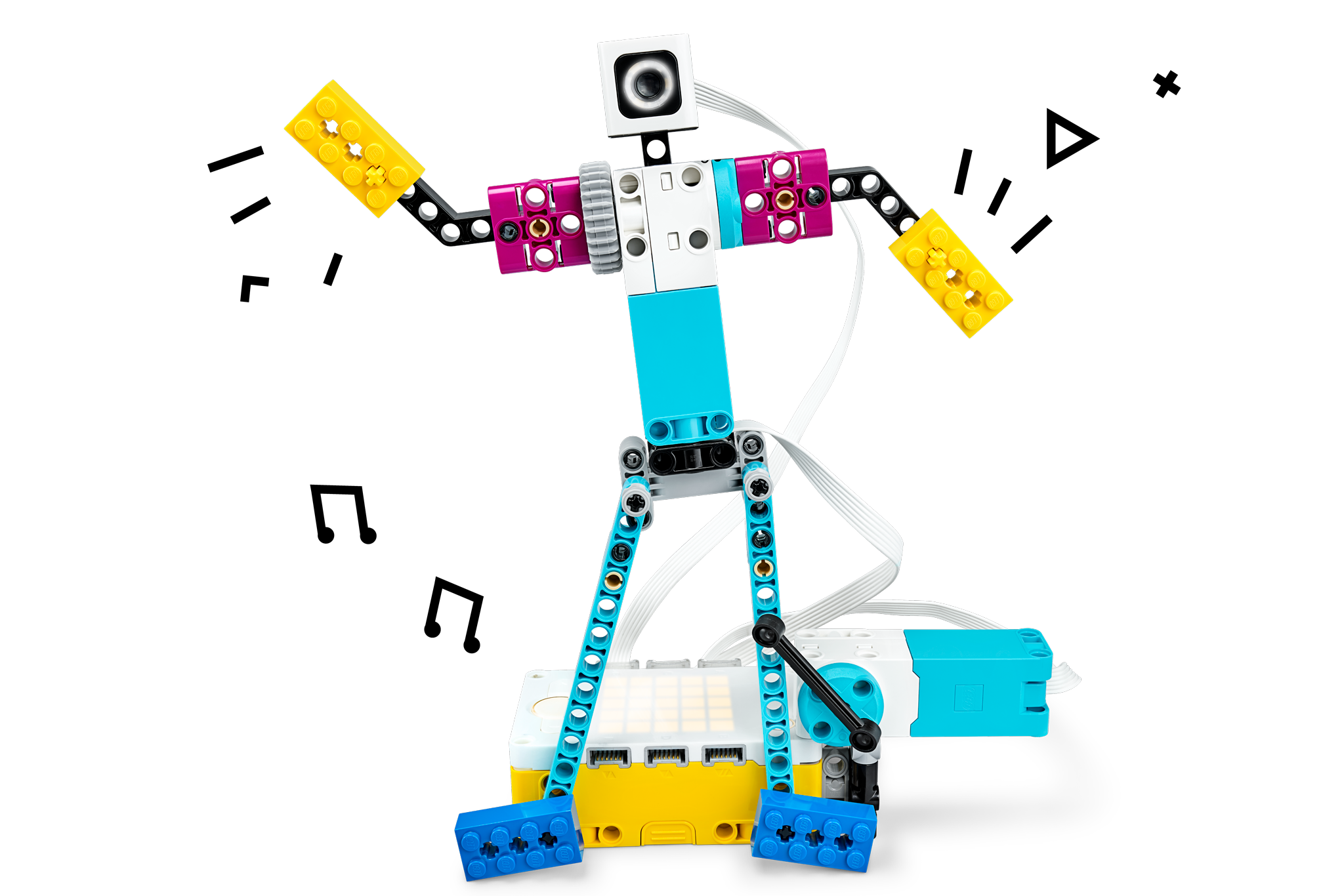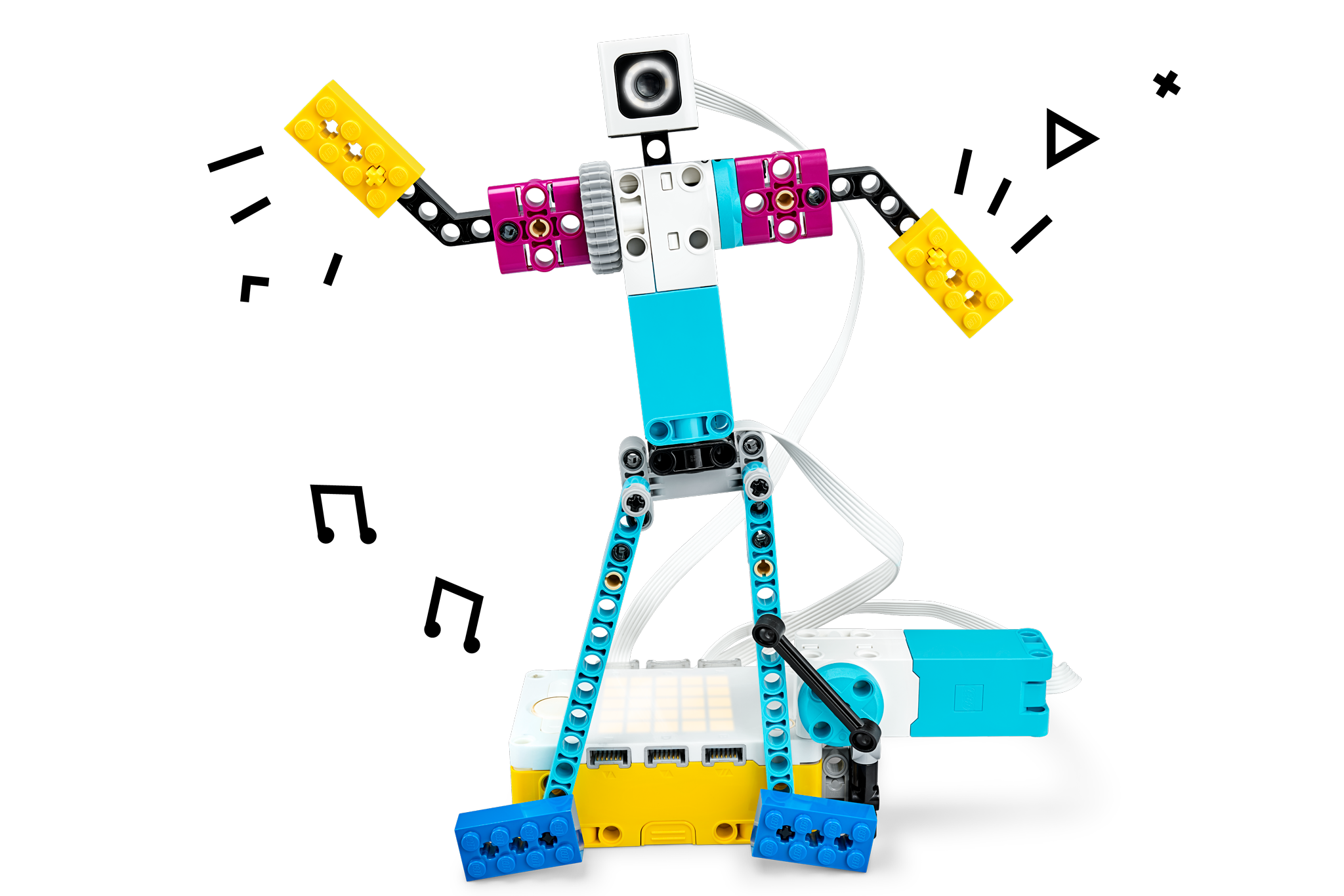 Available Now
---
LEGO® Education SPIKE™ Prime is a powerful STEAM learning solution for years 7-9 that combines LEGO bricks, Scratch programming language, and a programmable multi-port Hub to help every learner become a confident learner.
Learn more
LEGO Education Solutions
Early Learning
LEGO® Education Solutions for early learning use play to open up the world of early math, science, and language skills for young children. Foster a love of discovery and investigation to help the youngest students develop social and emotional skills that set them up for a lifetime of successful learning.
Primary
LEGO® Education Solutions for primary school provide the engaging, hands-on experiences students need to explore core STEM concepts and link them to real-life phenomenon. Solutions grow with students as they problem-solve and discover how science, technology, engineering, and math affect their everyday life.
Secondary
LEGO® Education Solutions for secondary school grow with students as they engage at every level, providing hands-on experiences that stimulate communication, creativity, collaboration, and critical thinking skills — so they can succeed in their STEM classes today and realize their full potential as digital citizens and leaders tomorrow.

Students' confidence in their ability to learn and solve problems sets them up for lifelong success. Read More >
Now available: MINDSTORMS EV3 MicroPython Programming Language
The new EV3 MicroPython programming language, now standard for all EV3 secondary school content, is an optimised version of Python for micro-controllers and enables students to acquire skills directly applicable to real-world Python programming.
User Guides, Lesson Plans, Downloads & more