LEGO® Education SPIKE™ App
If you have LEGO® Education SPIKE™ Prime / LEGO® Education SPIKE™ Essential then you need to download and install the SPIKE App or use the web version.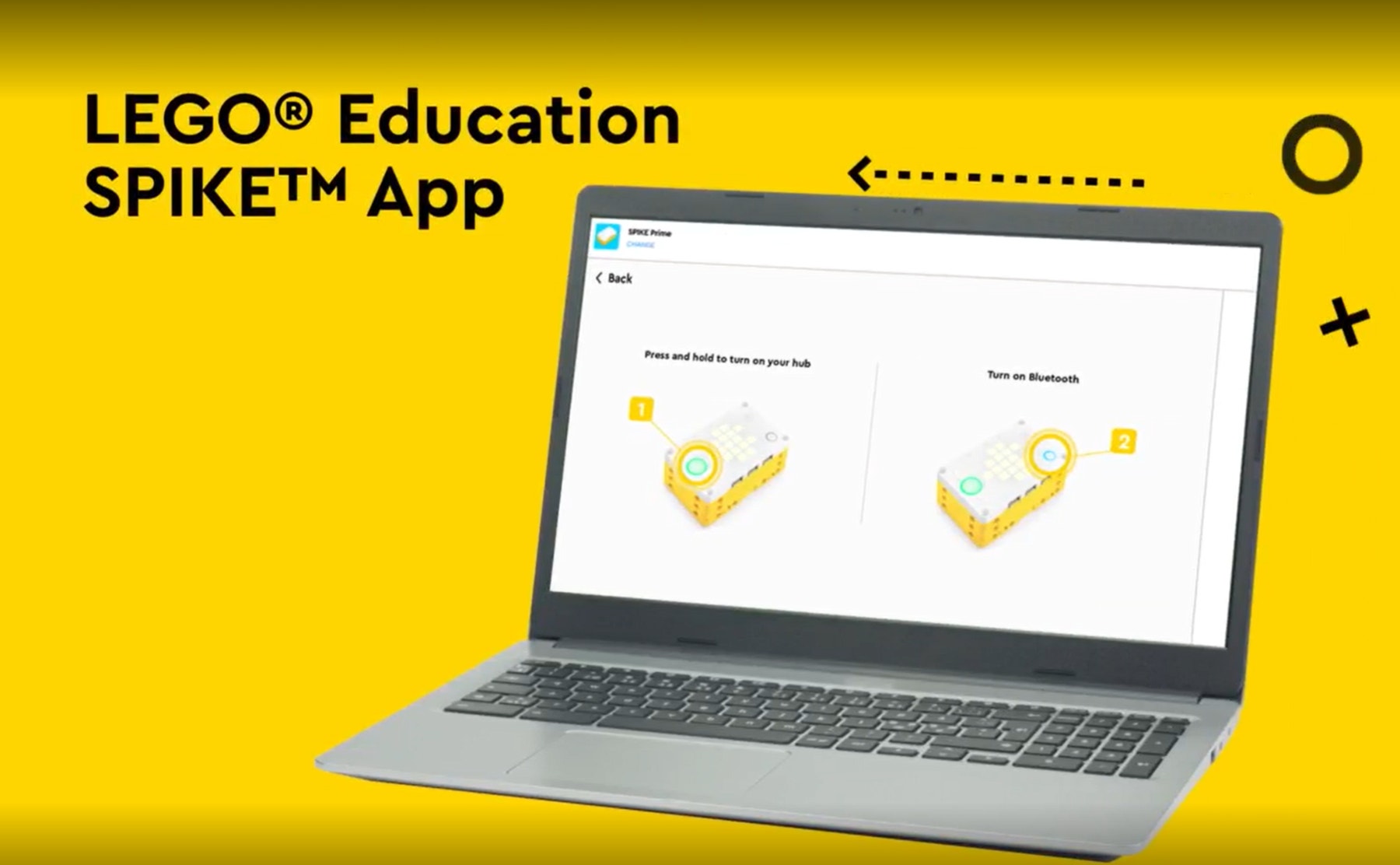 Engage every pupil in a playful STEAM learning
The SPIKE App is a pupil-facing app that can be used with both SPIKE Essential and SPIKE Prime to follow and complete lessons. The app includes "getting started" material, lessons, building instructions, and a series of coding experiences that progress from icon and word-block coding based on Scratch to text-based coding based on Python.