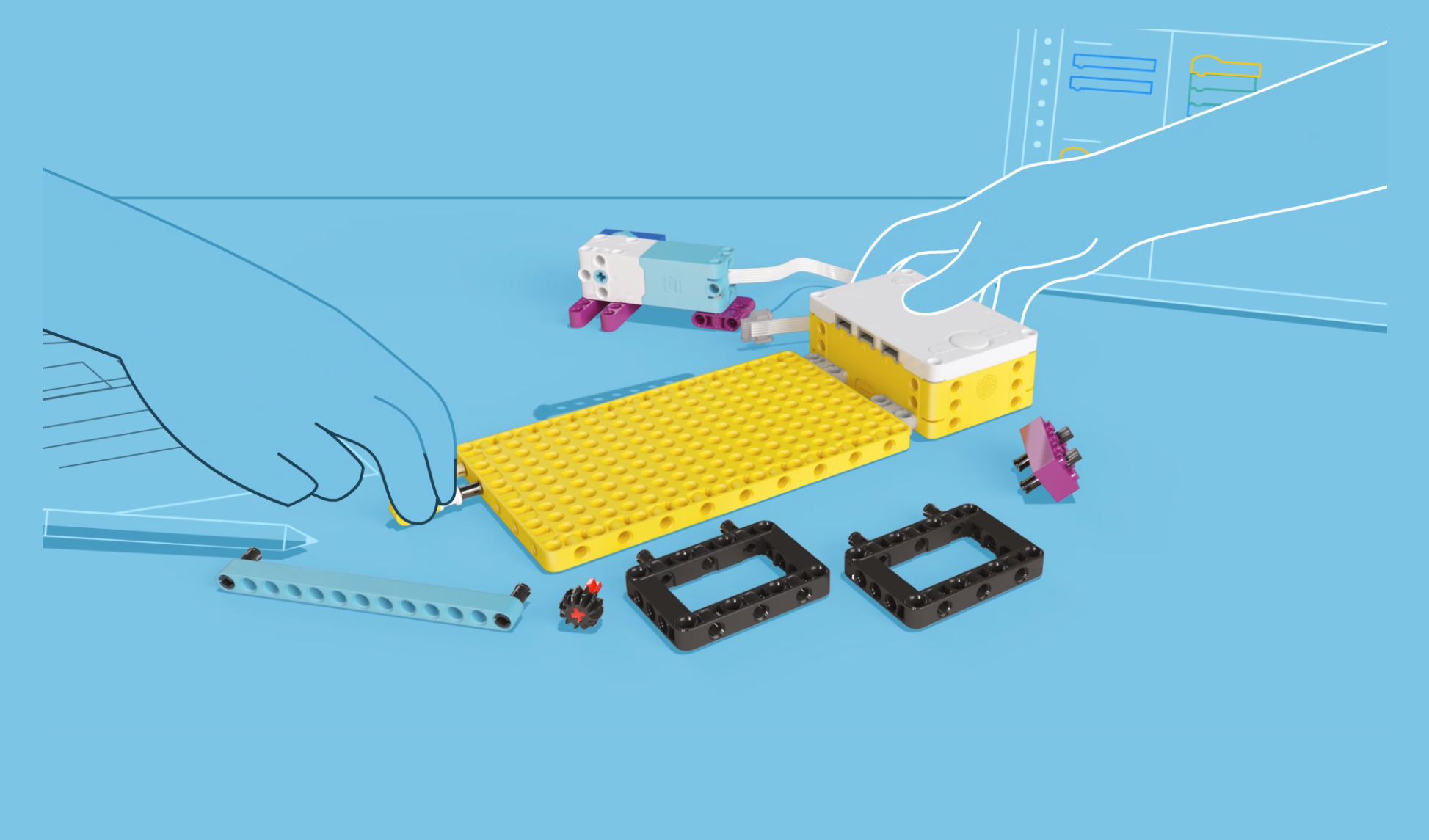 Build Confidence In STEAM Learning
As educators around the world address the disruption to students' learning, it is even more important to provide meaningful learning experiences that help build resilience. For 40 years, LEGO® Education solutions have been purposefully designed to increase student engagement and confidence for all learners.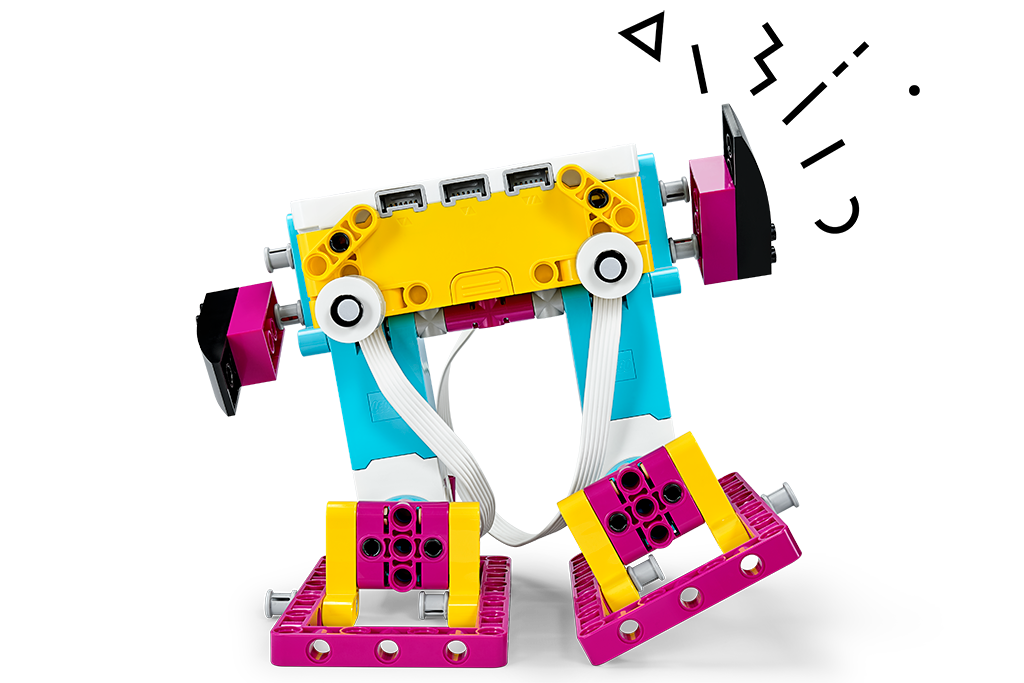 Build Confidence with LEGO® Education SPIKE™ Prime
Combining LEGO® elements, easy-to-use hardware, and an intuitive coding experience, LEGO Education SPIKE™ Prime is easily adaptable to fit any learning environment and builds STEAM confidence in key stage 3 students.
#LEGOeduSPIKEprime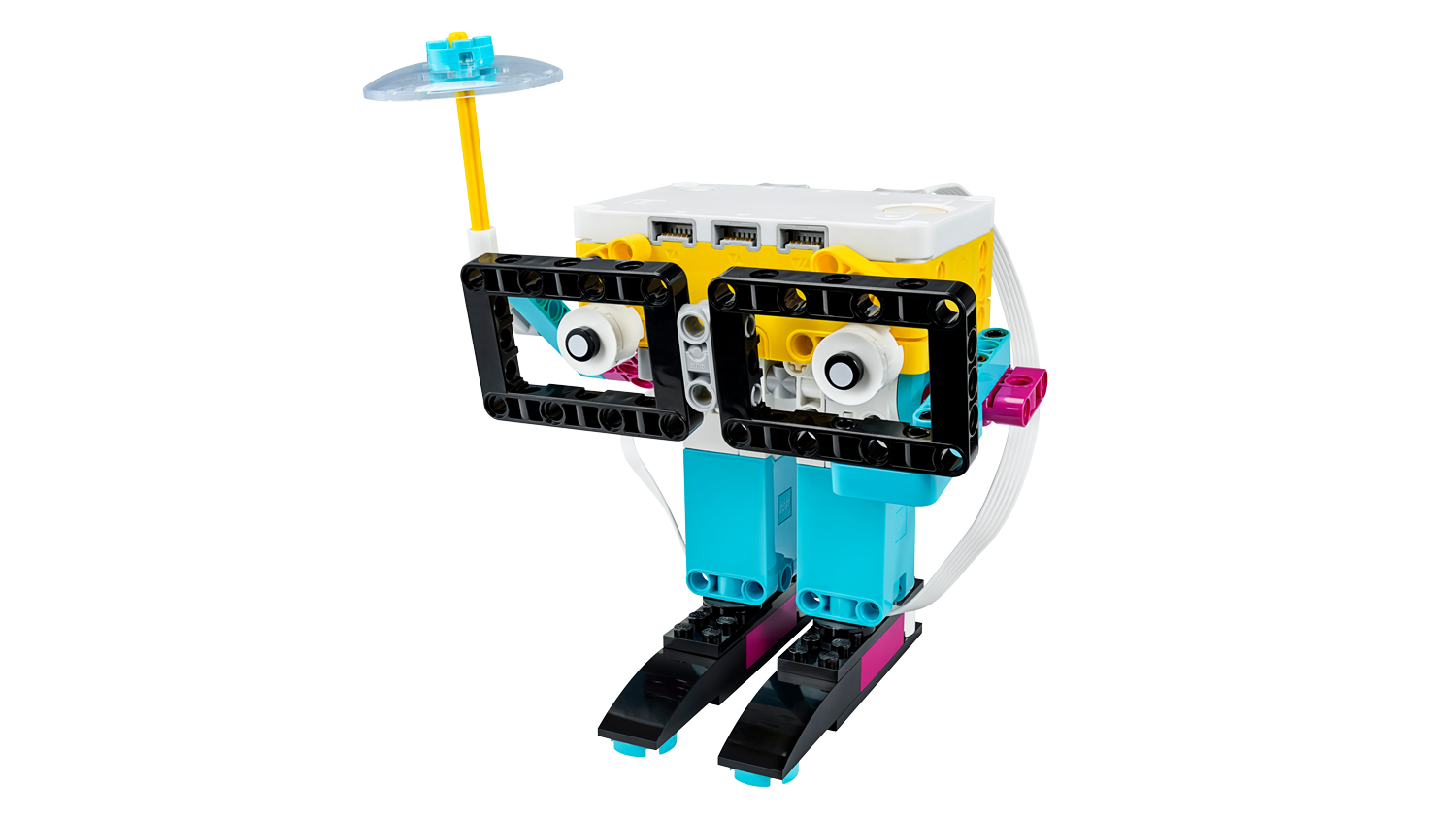 No Matter Where the Learning Happens, We're Here to Help
We choose high-quality materials for our LEGO®and DUPLO® elements to give children the safest and best learning experience possible. To support teachers in following the latest local guidance on cleaning & disinfecting classrooms and learning materials, we've developed the following guidelines.
View Hygiene Guidelines
STEAM Learning At Home
Whether they're in the classroom or at home, children have big imaginations, innate curiosity, and a desire to explore and take risks. Our solutions provide an environment that encourages students to develop and practice important skills, while keeping learning engaging and exciting at home.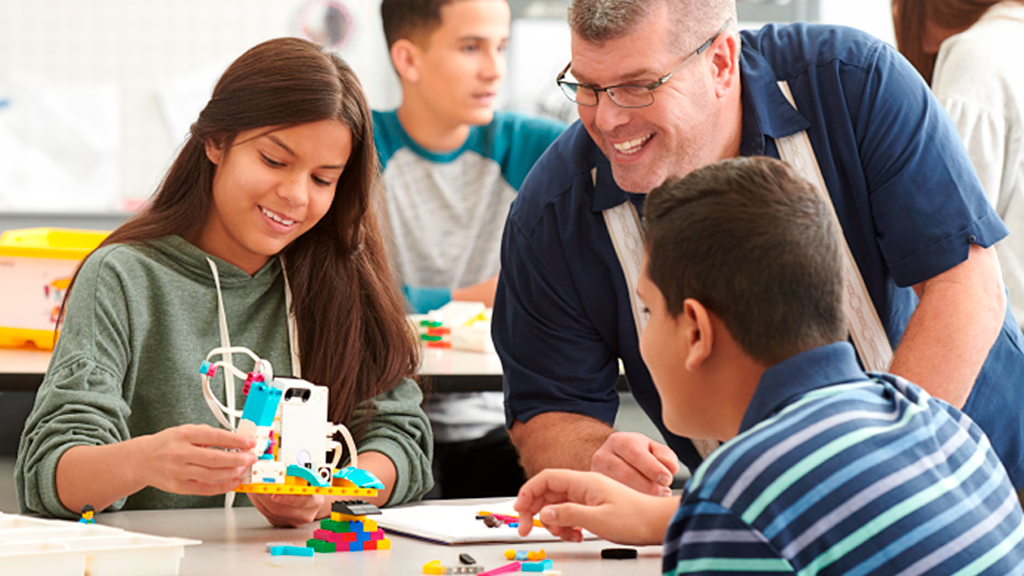 Connect With Educators Around the World
Join our newly launched LEGO® Education community to be a part of the discussion. Share lesson plans, tips and tricks and talk about what you're doing in your classroom or district to empower STEAM learning.