LEGO® Education Resources + Support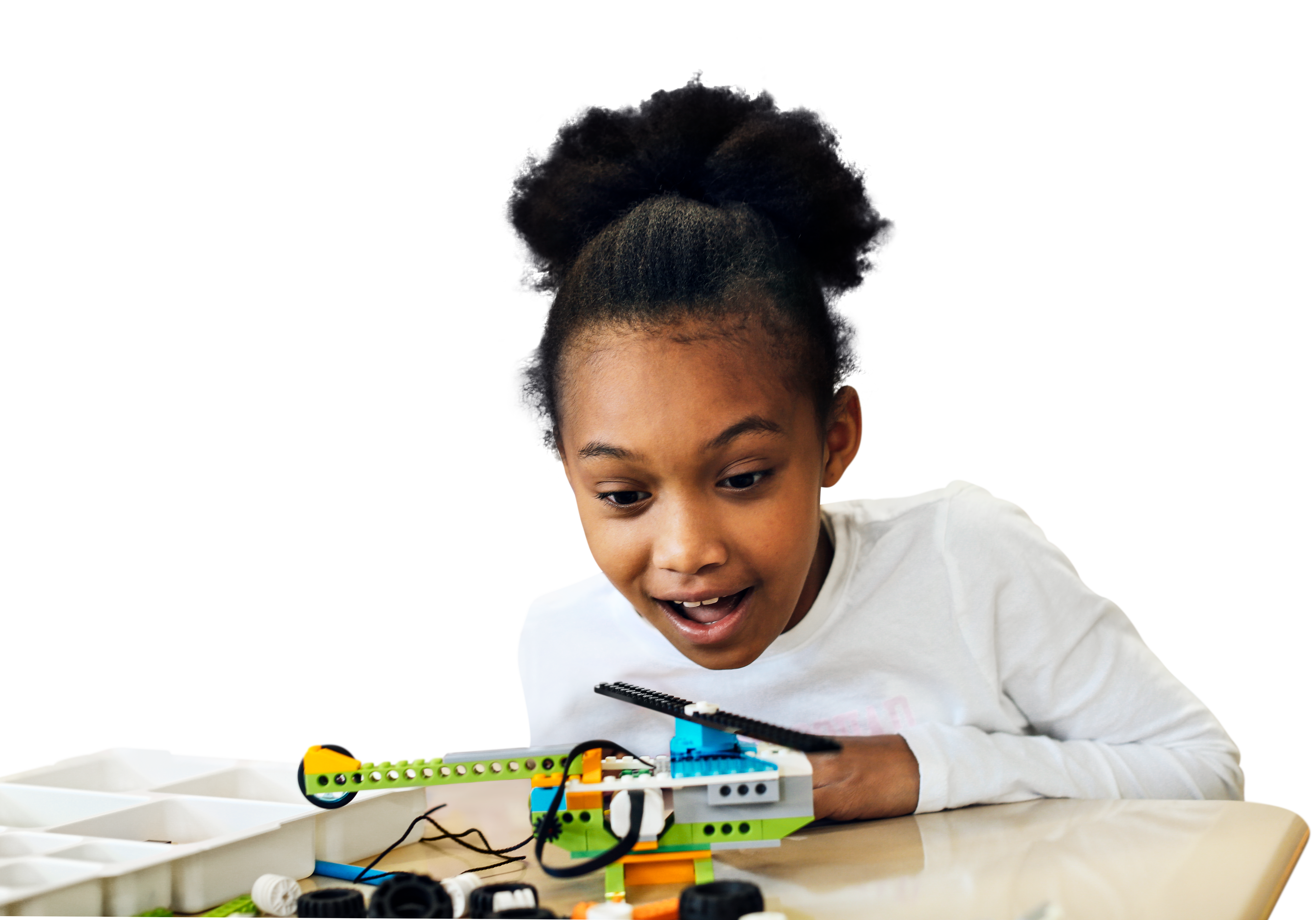 Solution Support
Get the most out of your LEGO Education solutions with product-specific quick-start guides, troubleshooting tips, and downloadable lesson plans to meet all your classroom needs.
Software Downloads
Our intuitive, drag-and-drop programming works across multiple platforms and languages to make using LEGO Education solutions in your classroom simple. Download your software here.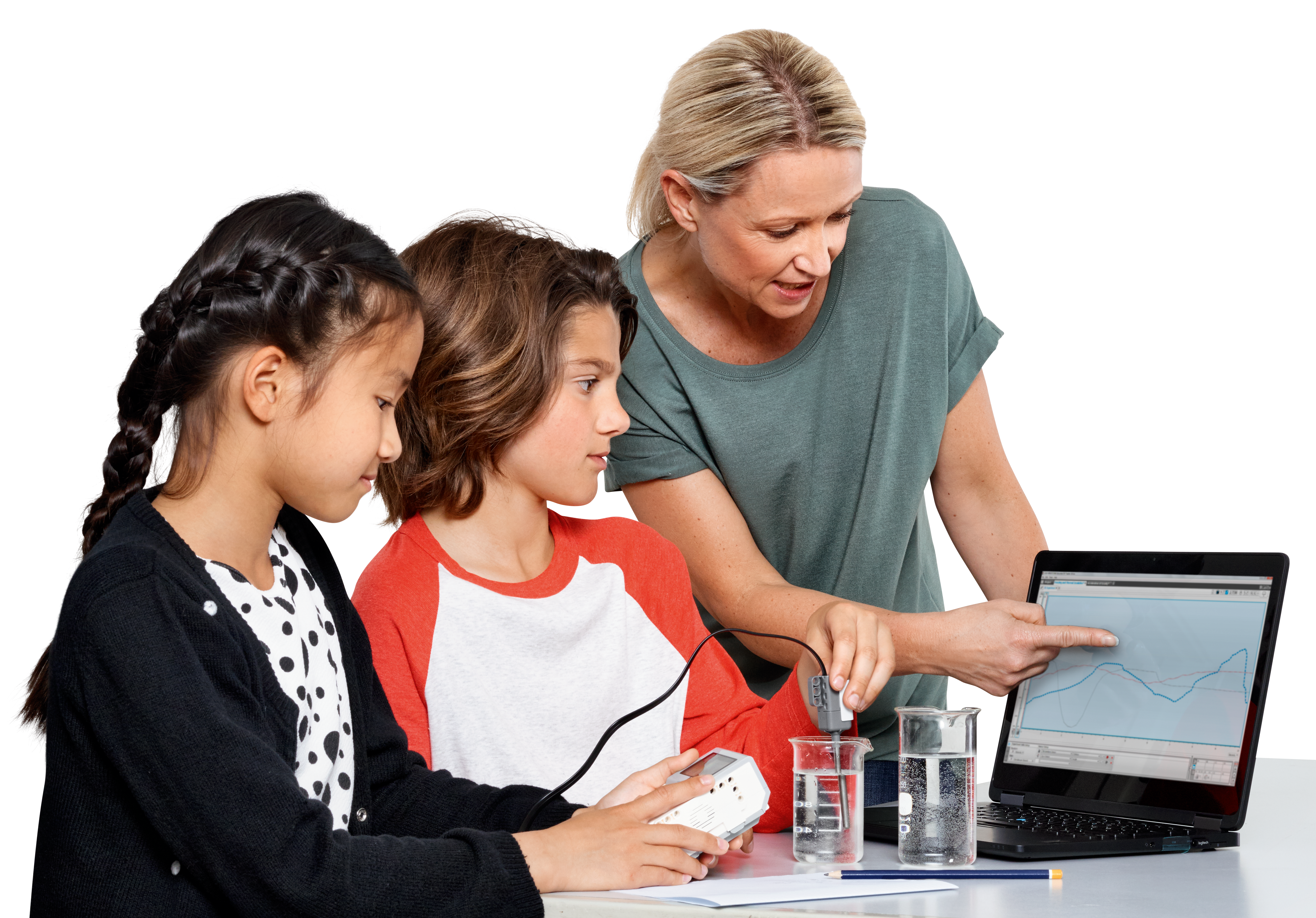 Lesson Plans
Our hands-on, comprehensive lesson plans come in a range of lengths and challenge levels. Browse our free STEM, coding, emotional development, maker — and more! — plans here.
Managing Today's Classroom
Managing learning material in today's classroom can be a challenge. See our helpful tips on how to manage your LEGO Education solutions with your class.
Professional Development
LEGO Education courses provide teachers the opportunity to experience lessons from a student's perspective, master classroom management, and explore best practices in classroom implementation. Courses support ongoing teacher training and development needs. We insure high-quality training experiences through continuous monitoring of teacher training.
Technical Consumer Service
United States
Opening hours: Monday – Friday, 8:00 am – 10:00 pm EST
Telephone: 1-866-349-5346
For further help and advice, you can email our trained LEGO® Education advisors via LEGO.com/service.
Technical Online Help
For 24/7 online access to our knowledge base please go to our LEGO Education Help Site.
This is available in many local languages including German, French, Spanish, Portuguese, Mandarin, and Japanese. The link above will automatically send you to your country site.
Europe
Opening hours: Monday - Friday, 8:00 am - 8:00 pm GMT
Telephone: 00-800-5346-0000
In a small number of countries this telephone number will not work. Please check LEGO.com/service for your local freephone number.
For further help and advice, you can contact your local distributor or email our trained LEGO Education advisors via LEGO.com/service.
All other markets
We offer local language telephone and email support for all the major LEGO Education markets - please visit LEGO.com/service.
We're here to help with your purchases of LEGO Education resources. Please select from the areas below:
US Residents
Contact Us by Phone
Sales: 866-788-5346

Customer Service: 800-362-4308
To Order
Online: Online Shop Page
Email: orders@LEGOeducation.us
Fax: 888-534-6784

Mail: LEGO Education, 501 Boylston Street Suite 4103, Boston Massachusetts, 02116
Not in the US?
LEGO Education solutions and resources are available through selected partners in over 90 countries. To find out more, make a purchase or for local customer support, please find your local distributor.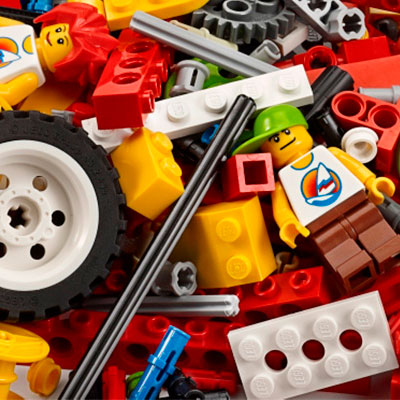 Missing an Element?
LEGO Education carefully selected the most commonly-lost elements and created convenient replacement parts packs that make it easy to maintain your sets. If you're missing an element that isn't included in one of those packs, you can easily order them from LEGO.com. Please be ready with the item number for your set (located on the bin label) and a credit card.
Go to shop.LEGO.com