LEGO® Education
My XL World by LEGO® Education
45028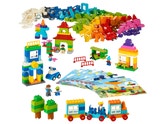 For 10 pupils
Real-World Role-Play
Working in groups of 2-10, children use the colourful collection of 480 LEGO® DUPLO® bricks, figures, wheel bases, windows, doors and a building plate to build their home, a restaurant, bus stop, hospital and a fire station. They'll also discover an airplane, car and even a submarine, and will use their imagination to build fantasy animals and make up fun stories of their own.
My XL World also combines with the 45029 Animals and 45030 People accessory sets in the Early Learning system for even more playful learning fun for children.
Full Teacher Support 
My XL World includes everything that teachers need to deliver inspiring lessons, including a Getting Started card with 5 activity ideas and 10 double-sided building cards.
We even offer a full-day professional development course (additional purchase required) to give teachers the best-possible start.
**A Holistic Approach to Learning
**
LEGO Education Early Learning lays the foundation for children's learning and passion for lifelong development by stimulating their natural curiosity to explore together and learn through play. My XL World combines with other products in the Early Learning system to develop social, emotional and language skills, as well as free play and early science skills.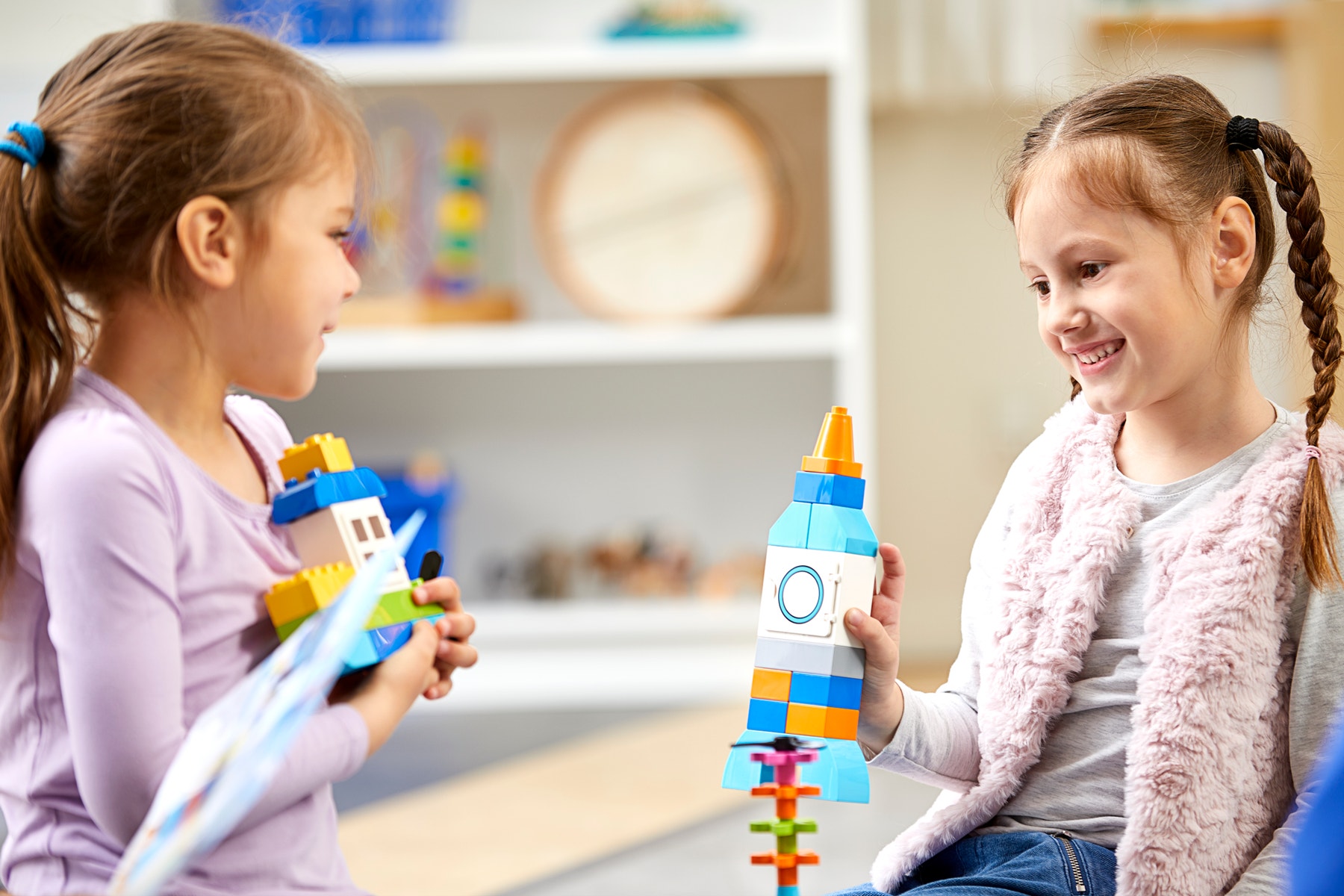 My XL World
My XL World
My XL World is the perfect way to help preschoolers explore and respond to the world around them.
More Early Learning Products
Enhance Learning with My XL World
Looking for a way to provide home learning activities for children of all ages?
Hands-On Learning
Whether they're in the classroom or the living room children have big imaginations, innate curiosity, and a desire to explore and take risks. All you need are the resources to tap into them. LEGO Education wants to help. Hands-on learning provides a medium for building ideas and models while practicing important skills such as communication, collaboration, critical thinking and creativity.
Resources
40 Years of LEGO Education
For more than 40 years, LEGO Education has been developing educational solutions based on a well-established educational theory that children learn best and remember more through hands-on experiences. Our products aren't toys - instead home use of LEGO Education Learning Resources is intended to be a highly rewarding education experience that supplements locally applicable curriculum needs.
Shop
Building Confidence in Learning
LEGO Education offers pre and post-sale support to ensure LEGO Education resources are used as effectively as possible in a learning environment.
Find a Distributor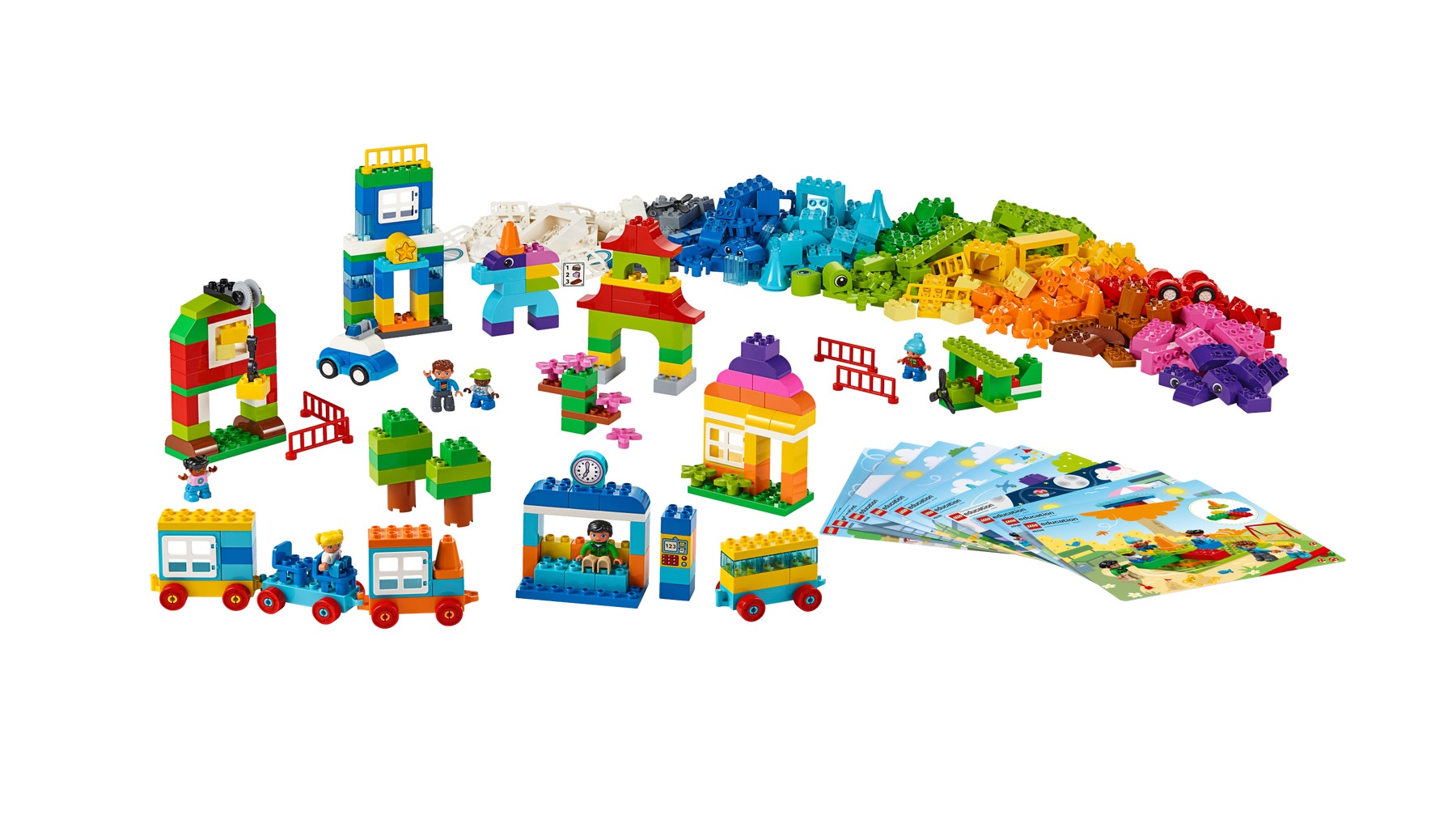 All In One Box
All In One Box
My XL World is the perfect solution to build children's confidence and essential social skills.
"I love the moments when I catch the children using Early Learning sets from LEGO Education to teach each other. It shows how empowered the LEGO Education solutions help them to feel. I absolutely love that."
Kate Latham
Early Learning teacher, USA
Read more teacher stories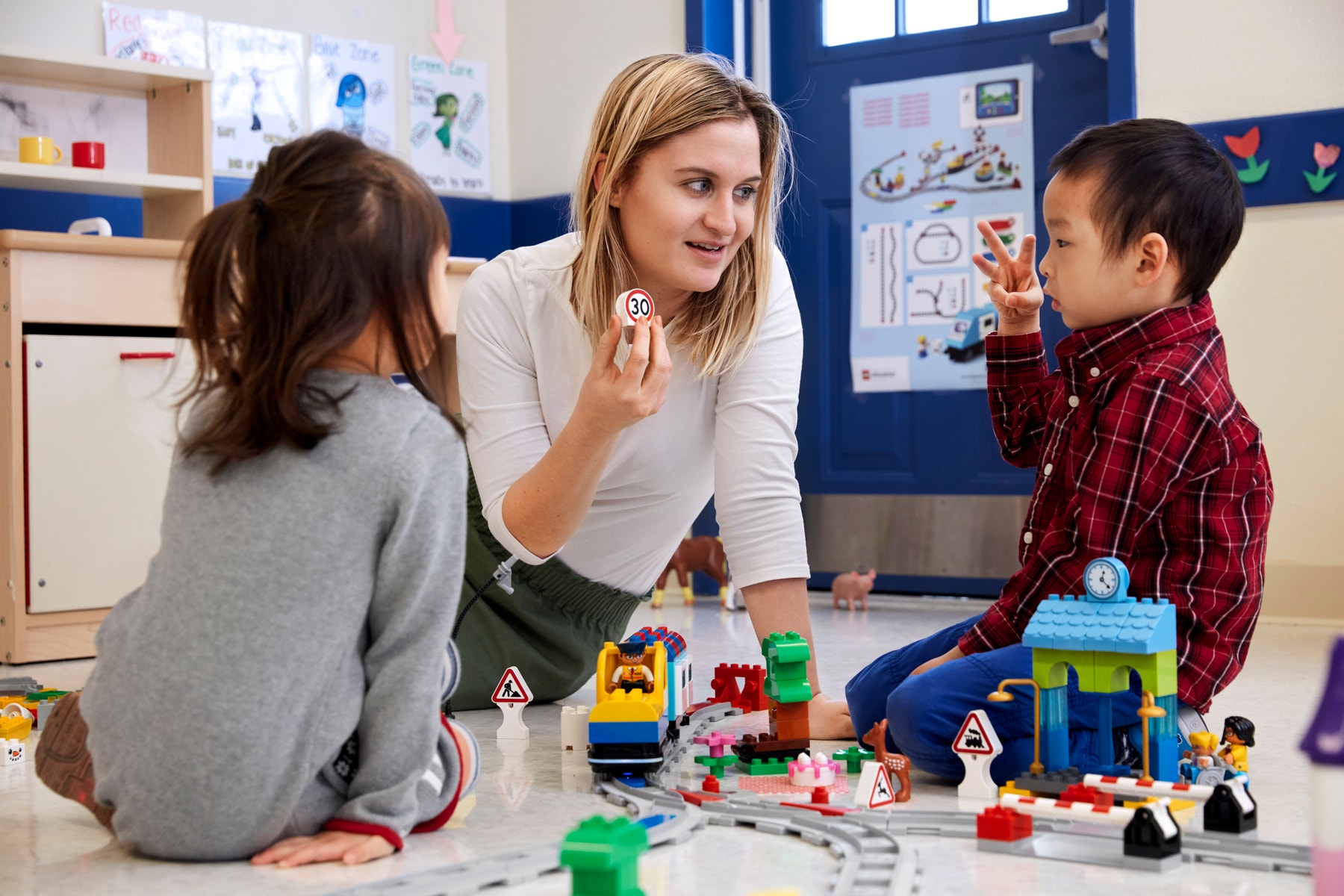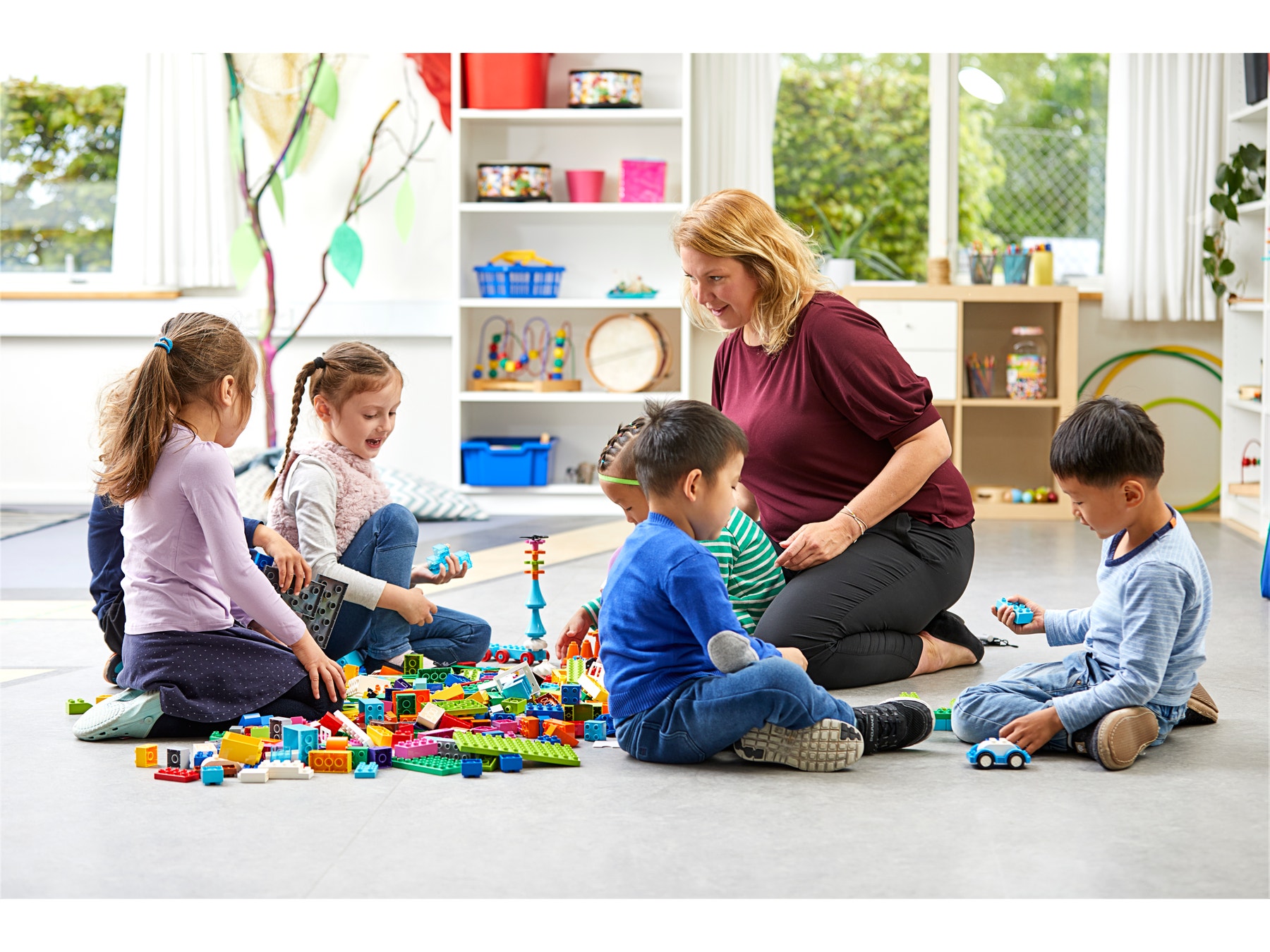 Lesson Plans
My XL World Lesson Plans
LEGO Learning Solutions are designed to ignite curiosity and integrate easily into your classroom - providing more than 25 early learning activities that stimulate learning through play.
Teacher Resources
Start
After you purchase your solution, getting started is easy! This is where you will be guided on how to start using your solution in the classroom.
Get started
Resources
We have everything from FAQs, teacher guides, software and videos that will provide what you need to get the most out of our solutions for your students.
Find Resources
LEGO Education Continuum
LEGO Education Continuum