Bộ công cụ học tập WeDo 2.0
Extreme Habitats
Model the influence of a habitat on the survival of an animal specials.
Hơn 120 phút
Nâng cao
Lớp 1-5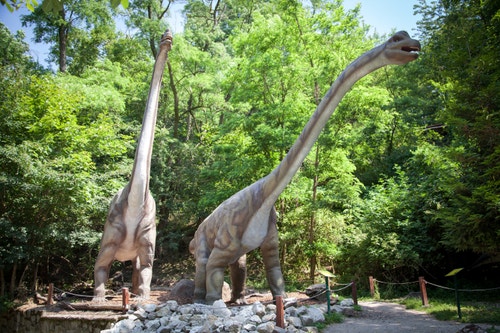 1. Explore phase
(30-60 minutes)
Fossils reveal a lot about why animals were able to survive in their surroundings. Habitat, climate, food, shelter, and available resources all contribute to the success of a species.
Let students explore both carnivores and herbivores and what their fossils tell us about how they lived. They could consider how some species developed to survive into the modern era. For example, have students build a flying or climbing dinosaur who nests in the treetops to protect their eggs or a crocodile to show how it uses its body, tail, and jaw in combination with its water habitat.
Alternatively, students could look at extreme habitats or even fictional habitats, as long as they are able to make the link between the habitat and their creature.
2. Create phase
(45-60 Minutes)
Students create both a creature and the habitat they live in, showing how the creature has adapted to its surroundings.
Let students explore the Design Library so they can choose a model for inspiration. Then allow them to experiment and create their own solutions, modifying any basic model as they see fit.
Suggested Design Library models include:
• Crank
• Flex
• Reel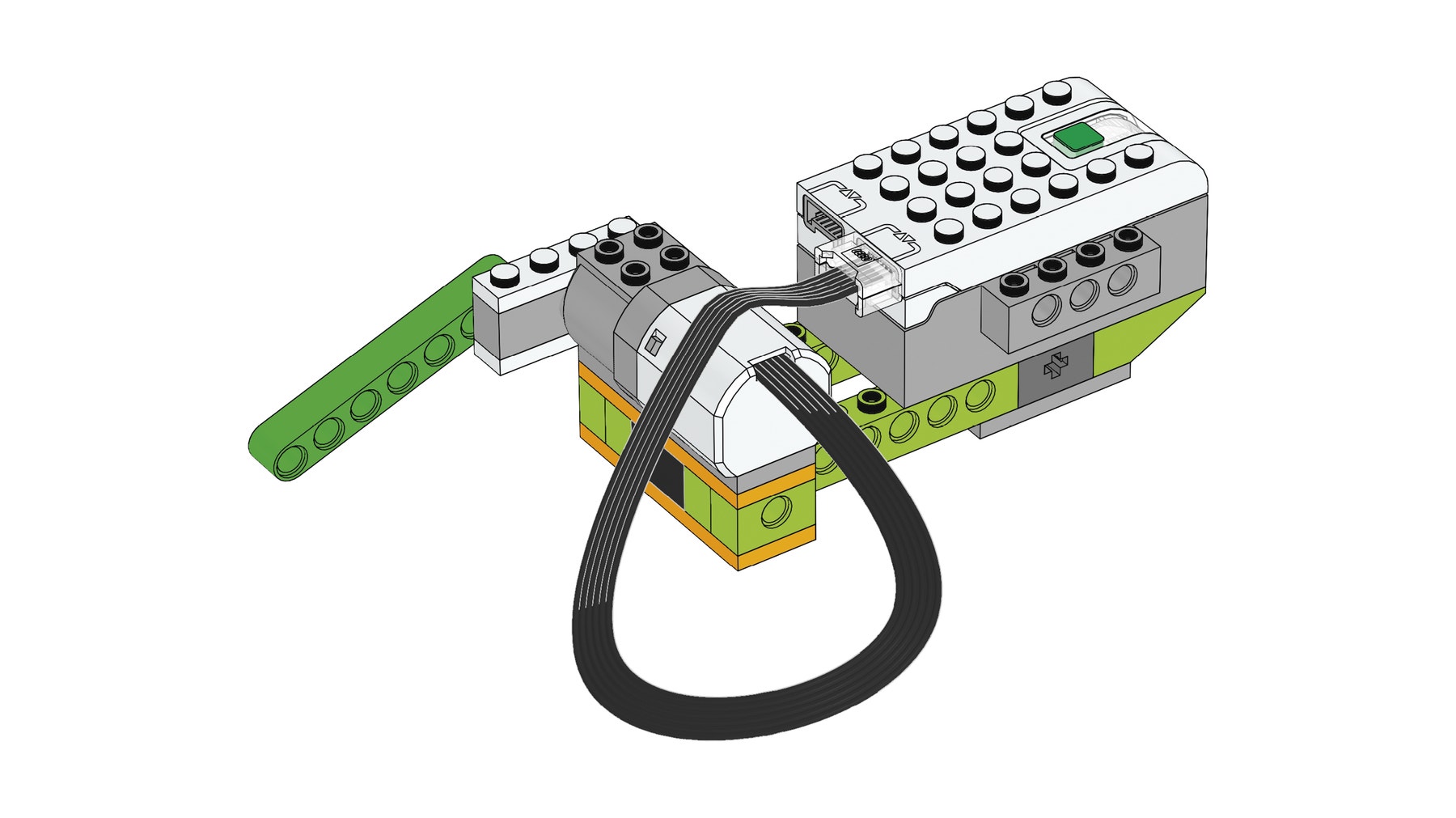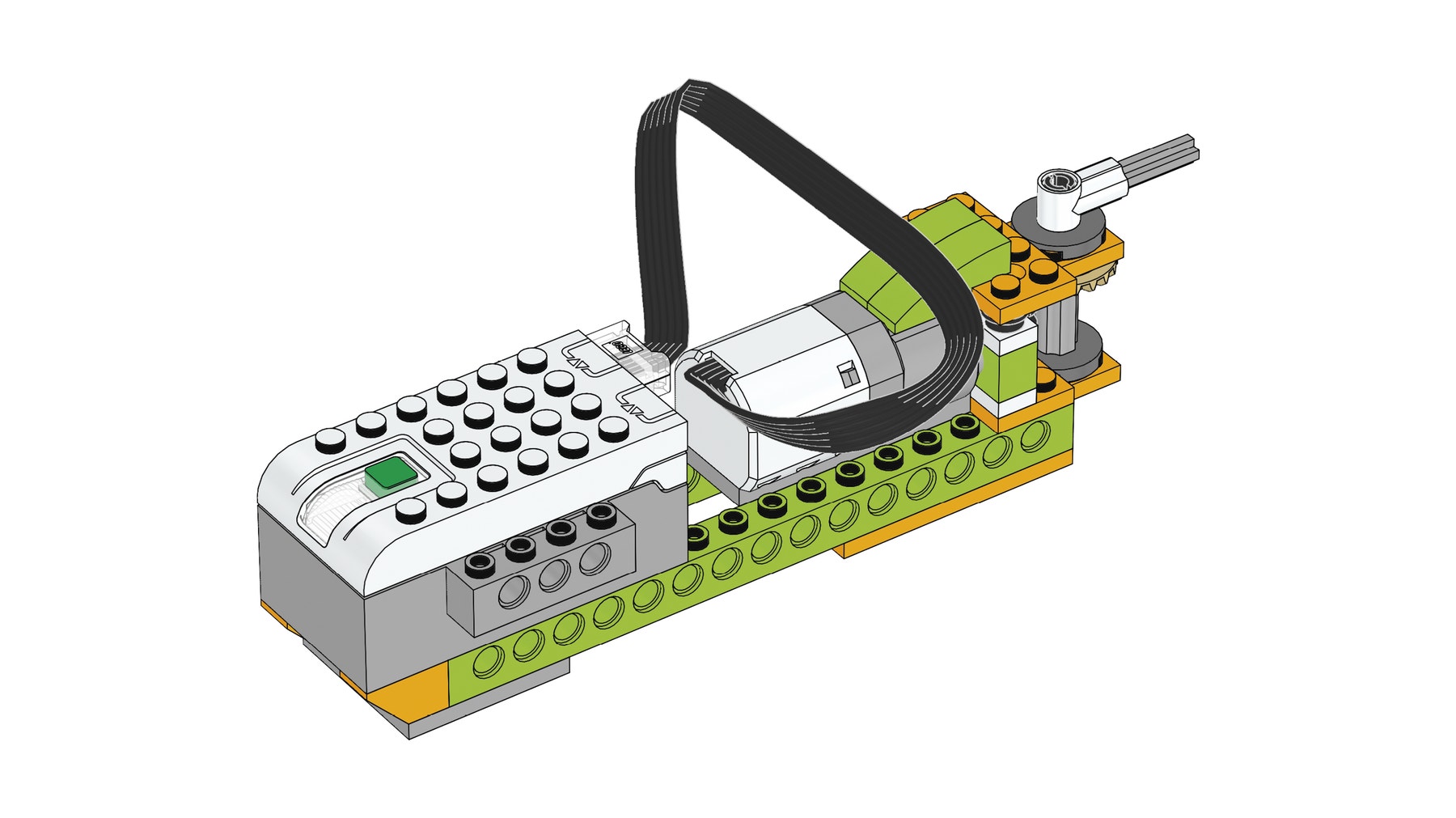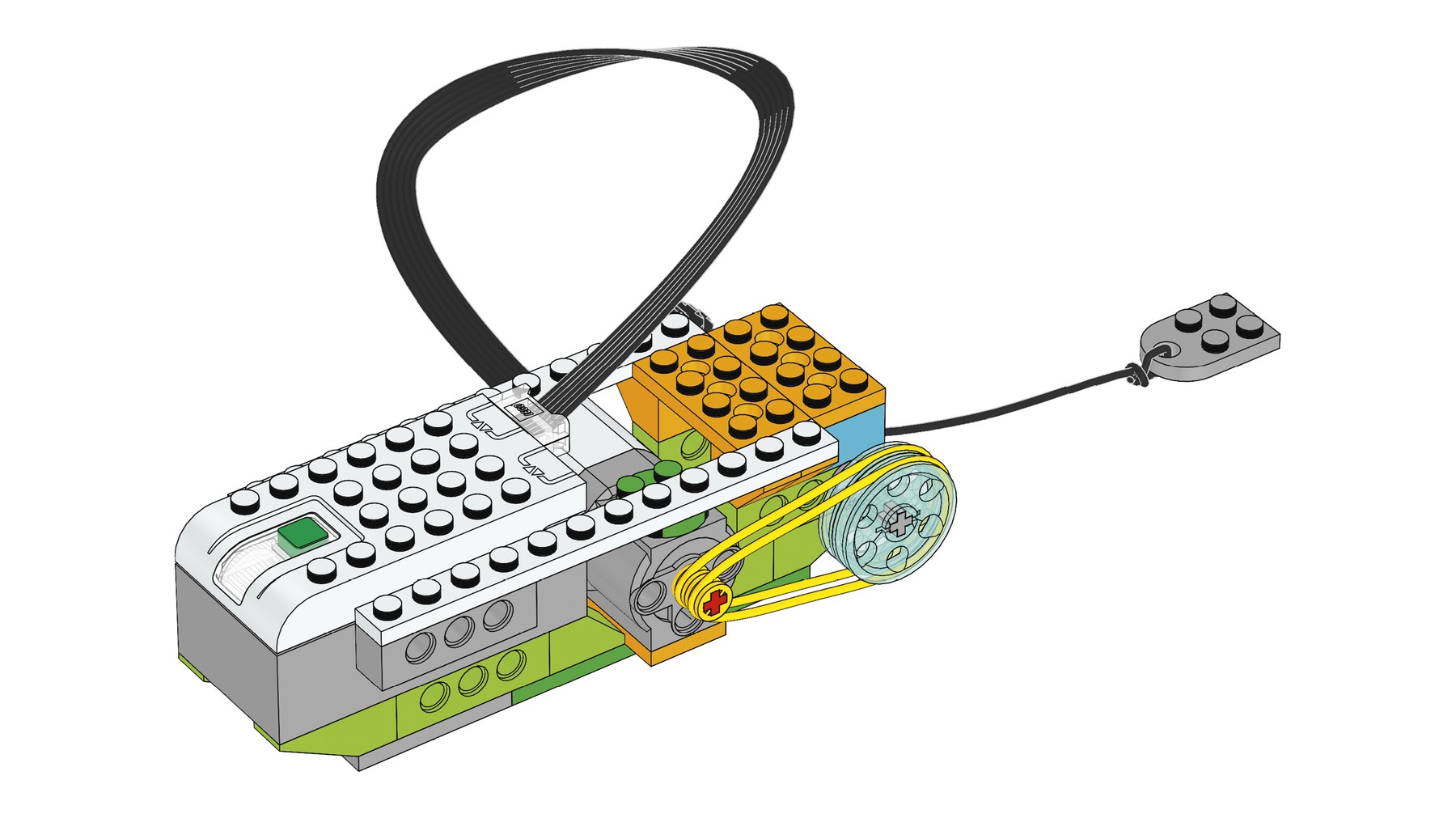 3. Share phase
(45+ minutes)
Students should present their models, explaining the representation of the effect the habitat has on the creature. They could use research and portfolio documentation to support their explorations and ideas.
Assessment
Ensure that students explain the adaptations and unique characteristics the creature needs to develop and survive.
Hỗ trợ giáo viên
Students will:
Explore different environments around the globe and across time, and describe what they might tell us about the lifestyle and success of a species.
Create and program an animal or reptile that could have lived in a particular habitat.
Present and document your animal and its environment, explaining how your animal or reptile developed to survive.
NGSS
2-LS4-1
3-LS3-2
3-LS4-1
CCSS
CCSS.ELA-Literacy.SL.3.1.D
CCSS.ELA-Literacy.W.3.1.B
CCSS.ELA-Literacy.RI.3.3
Tài liệu dành cho học sinh
Bảng tính học sinh
Tải xuống, xem hoặc chia sẻ dưới dạng trang HTML trực tuyến hoặc PDF có thể in được.