Make a Straight Move
These steps can take up to 30 minutes.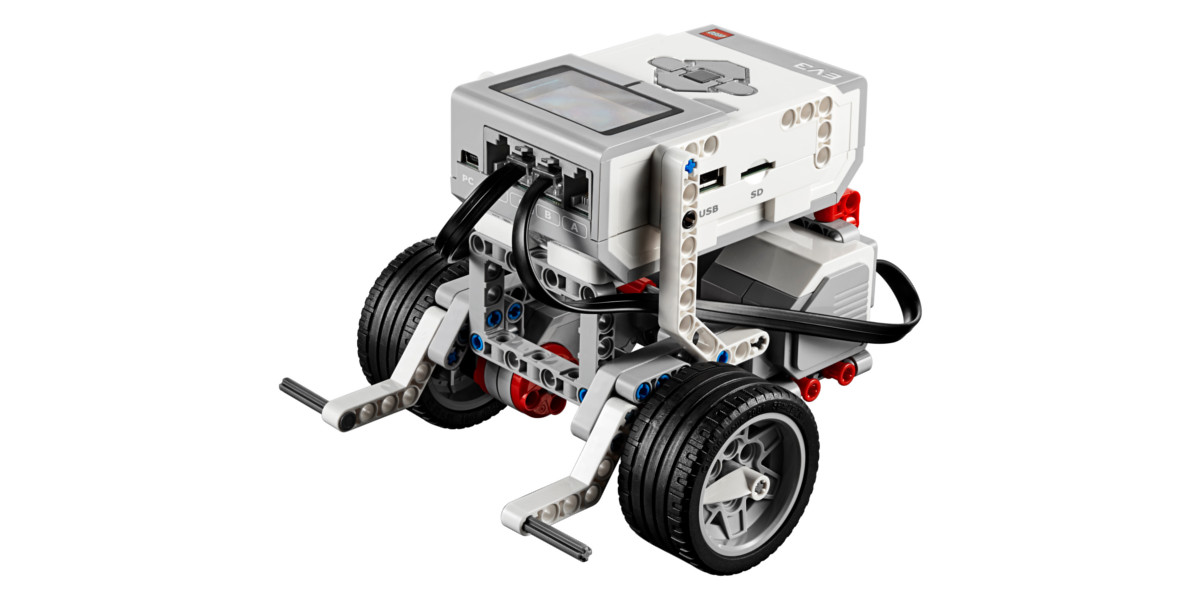 Let's Go!
In this project, we will guide you through building a Driving Base robot and programming it to move in a Straight Move and Curved Move.
You will also build an Object Detector Module and program it to detect an object.
Connect
What if your school had a multipurpose robot?
How would you use it?
Would you use it to clean the school or plant trees?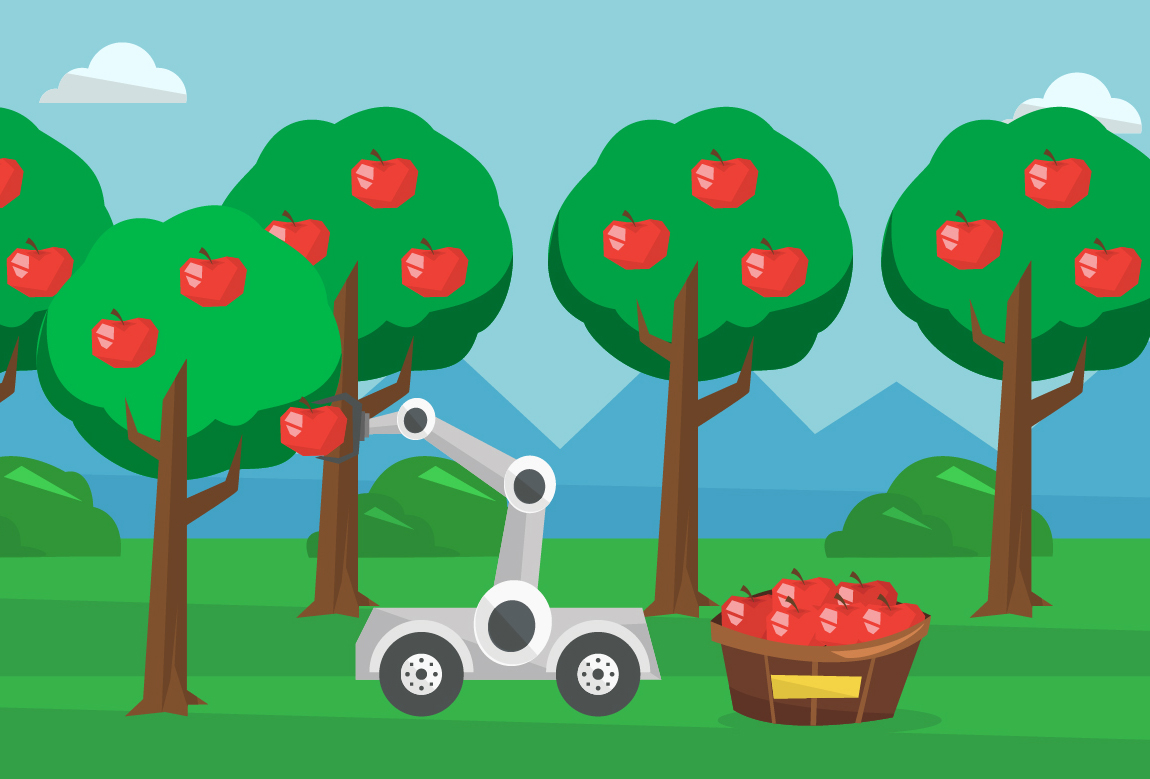 Make It Move
Create a program that makes the Driving Base move forward and stop at the finish line, which is 1 meter away.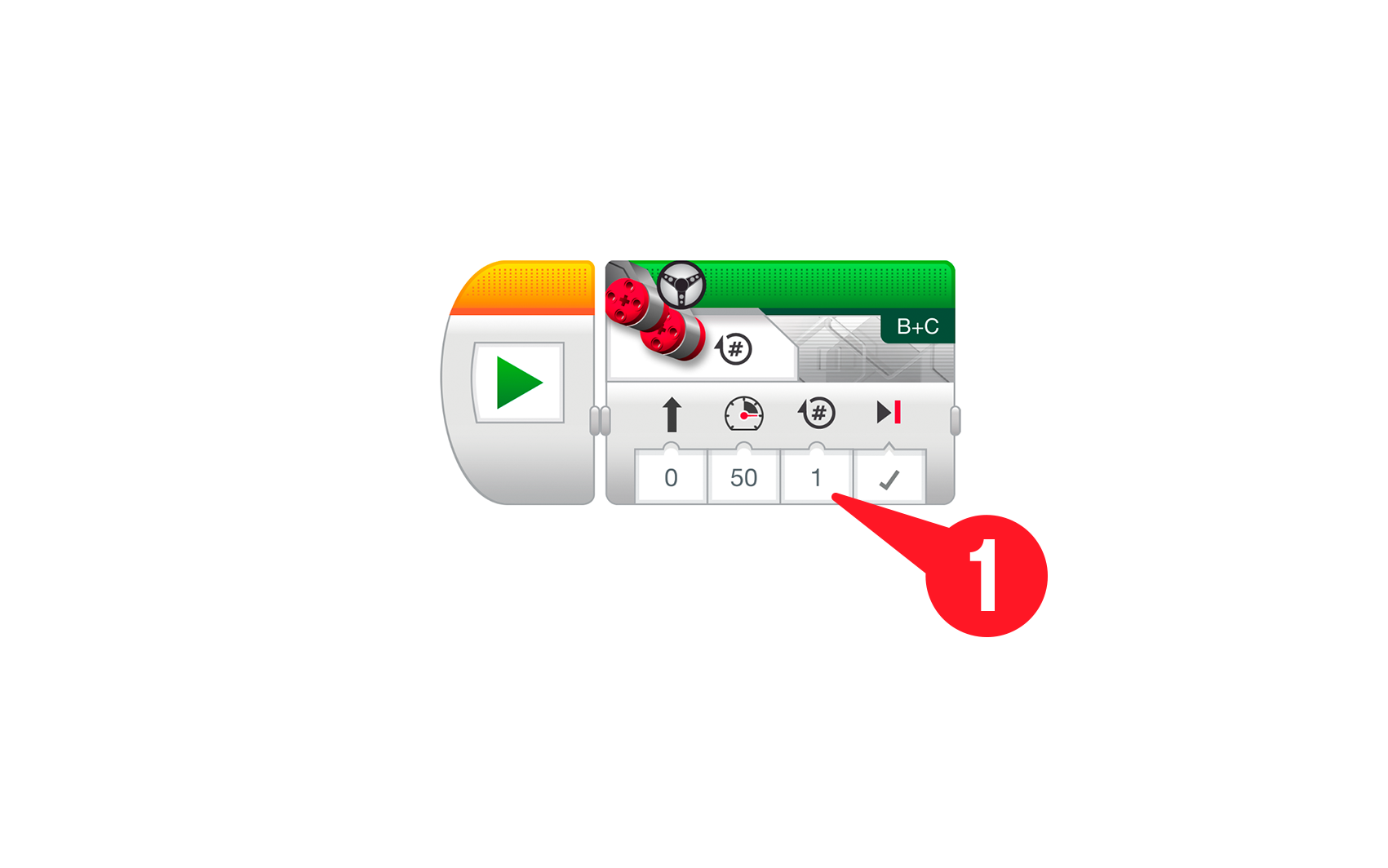 TIP: You will have to modify the number of rotations of the Move Steering Block until the robot reaches the position in which it should stop.