LEGO® Education
Zestaw LEGO® Education SPIKE™ Essential
45345
Znajdź dystrybutora
Dla 2 uczniów
LEGO® Education SPIKE™ Essential is the cross-curricular STEAM solution for primary education. SPIKE Essential engages students in hands-on investigation of STEAM concepts while contributing to literacy, math, and social-emotional development. Standards-aligned learning units use everyday themes, relatable Minifigures with different personalities and familiar LEGO® building elements to solve problems through storytelling.
SPIKE Essential consists of a main classroom brick set with a wide variety of LEGO® elements and intelligent hardware, along with the intuitive SPIKE™ App, all of which is accompanied by a selection of unit plans and comprehensive online and in-app support.
SPIKE Essential excites students and delivers strong STEAM learning outcomes, developing their STEAM knowledge and practices, and 21st century skills.
LEGO® Learning System
Part of the LEGO® Learning System
LEGO® Education SPIKE™ Essential is part of the LEGO® Learning System, and ensures a progression of learning year after year, starting in the lower grades and progressing to the upper primary grades. The consistent unit structure builds a strong foundation for easy progression into secondary education and more advanced learning opportunities with SPIKE™ Prime.
The LEGO® Learning System is an intuitive, inclusive, and highly adaptable hands-on learning system. It future-proofs students' skills, and makes them confident life-long learners by giving them unlimited possibilities for hands-on, playful STEAM learning.
The Solution
Intuitive, Inclusive and Adaptable Learning Solution
LEGO® Education SPIKE™ Essential combines standards-aligned curriculum units, colorful LEGO® elements, a simple coding progression, and intelligent hardware. With the STEAM learning units students of all levels are fully engaged as everything is easily adaptable to any learning environment, making it fast and simple for you and your students to get started and begin learning.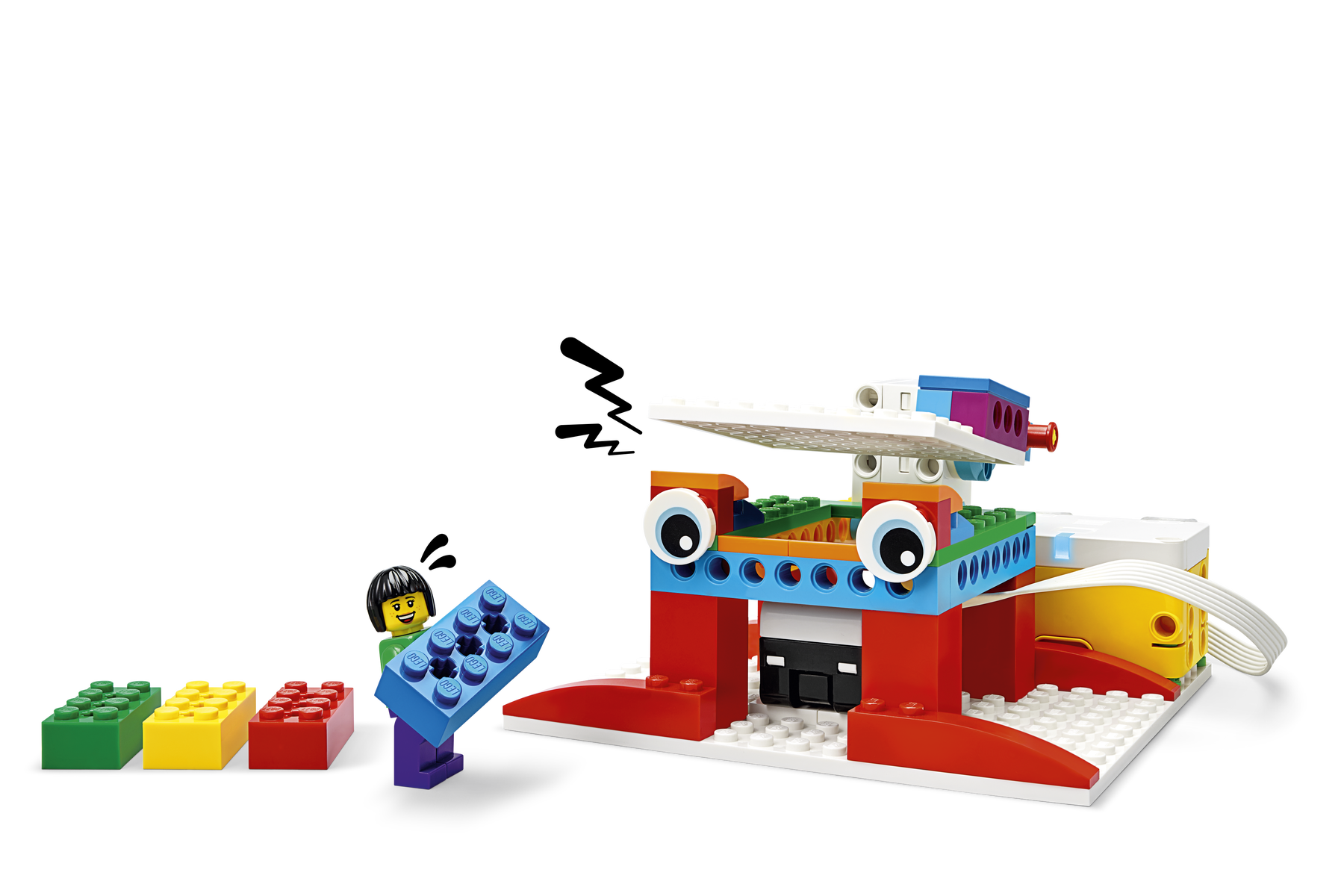 Bricks
Familiar Stackable LEGO® Bricks
Building and hands on learning is made easy and accessible for all ages with simple stackable LEGO® Bricks. The Bridge Pin connects creative system-brick builds to hardware and LEGO® Technic elements.
Intelligent Hardware
Intelligent Hardware to Build Smart Creations with Immediate Response
Create engaging, interactive models by connecting the Intelligent Hub, motors, a Light Matrix, and a Color  Sensor - to bring STEAM concepts to life.
Lesson Plans
Standards-aligned Lesson Plans
LEGO® Education SPIKE™ Essential curriculum units are designed around playful narrative-based problem-solving with relatable themes that can develop young students into independent STEAM thinkers.
LEGO® Education SPIKE™ Essential includes 5 units that focus on national standards for both lower and upper primary grades. Each unit is comprised of seven to eight 45-minute lessons, plus language arts and math extensions for each lesson. This is 50 hours of classroom content in total!
During each lesson, students brainstorm and develop creative solutions through trial and error while collaborating with their peers.​
"The lesson was really cool and interactive. My students got to problem-solve, build and use their hands - the kids who can't read were fine, too - and it incorporates technology, which is very motivating."
3rd Grade Teacher, Rockaway Borough, New Jersey, USA
Coding
Intuitive Coding Experience
Using the LEGO® Education SPIKE™ App students will experience intuitive coding. With LEGO® Education SPIKE™ Essential, students can progress all the way from lower to upper primary following a progression of block-based coding from icon blocks to word blocks based on Scratch. This provides age- and skill-appropriate tools for developing their coding proficiency.
Competitions
Ready for STEAM Competitions
LEGO® Education SPIKE™ Essential extends its creative spirit beyond the classroom to robotics clubs, coding programs, and maker spaces. STEAM programs are a highly motivating and engaging way for students to develop and demonstrate their science and technology skills. These programs help students learn the cooperation, collaboration, and teamwork skills they'll need to excel in a changing workforce.
Professional Development
LEGO® Education Professional Development
LEGO® Education SPIKE™ Essential is fully supported with online self-guided or facilitated professional development training program, enabling teachers to learn, practice, and master the competencies necessary to achieve the complete SPIKE Essential learning outcome.
Teachers actively engage in this experiential, personalized professional learning program designed to produce a strong set of transferrable instructional skills and strategies that foster student success, and facilitate hands-on, playful STEAM learning.
Want to Learn More?
Contact us today for a no obligation consultation to build STEAM confidence in your district.
Contact us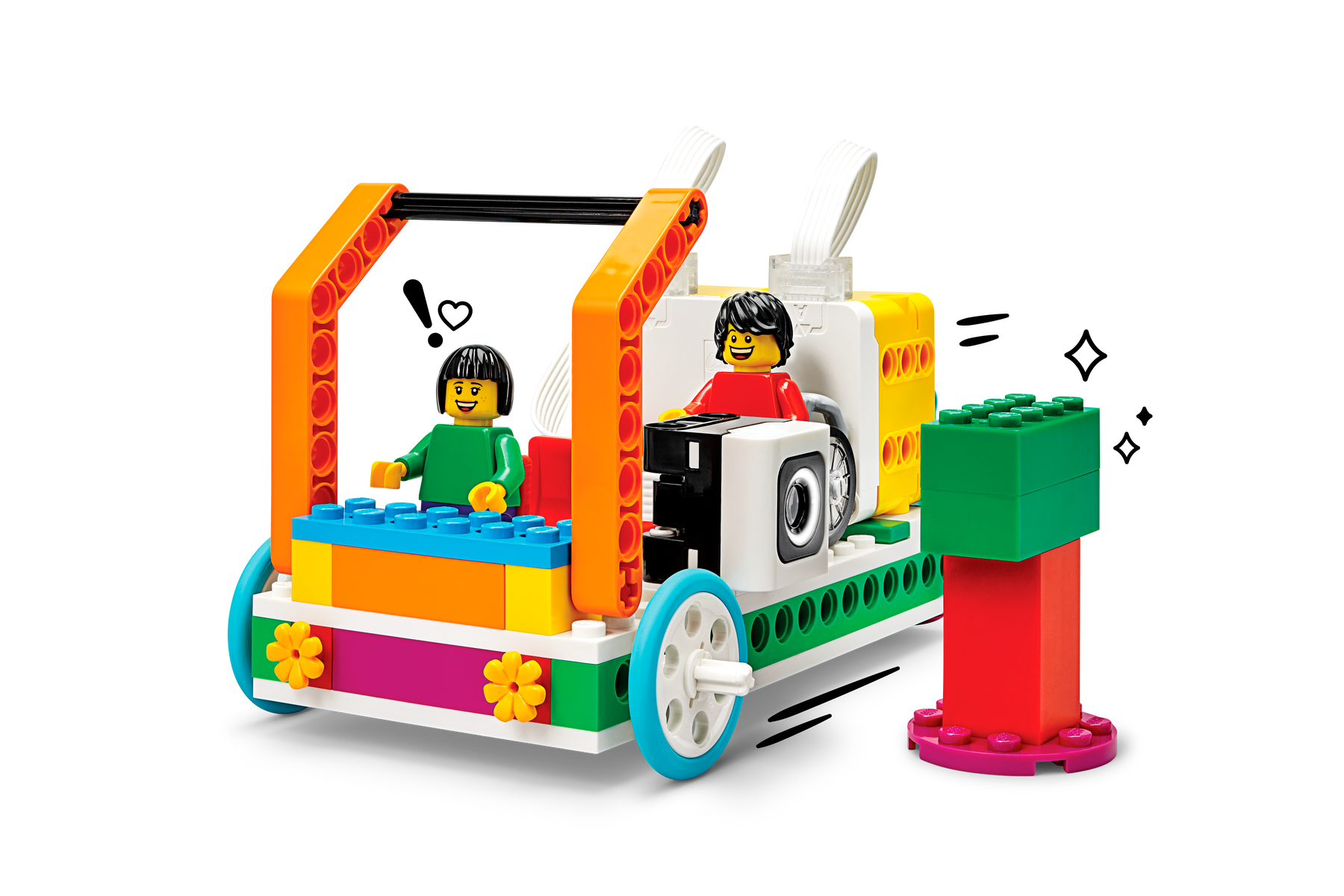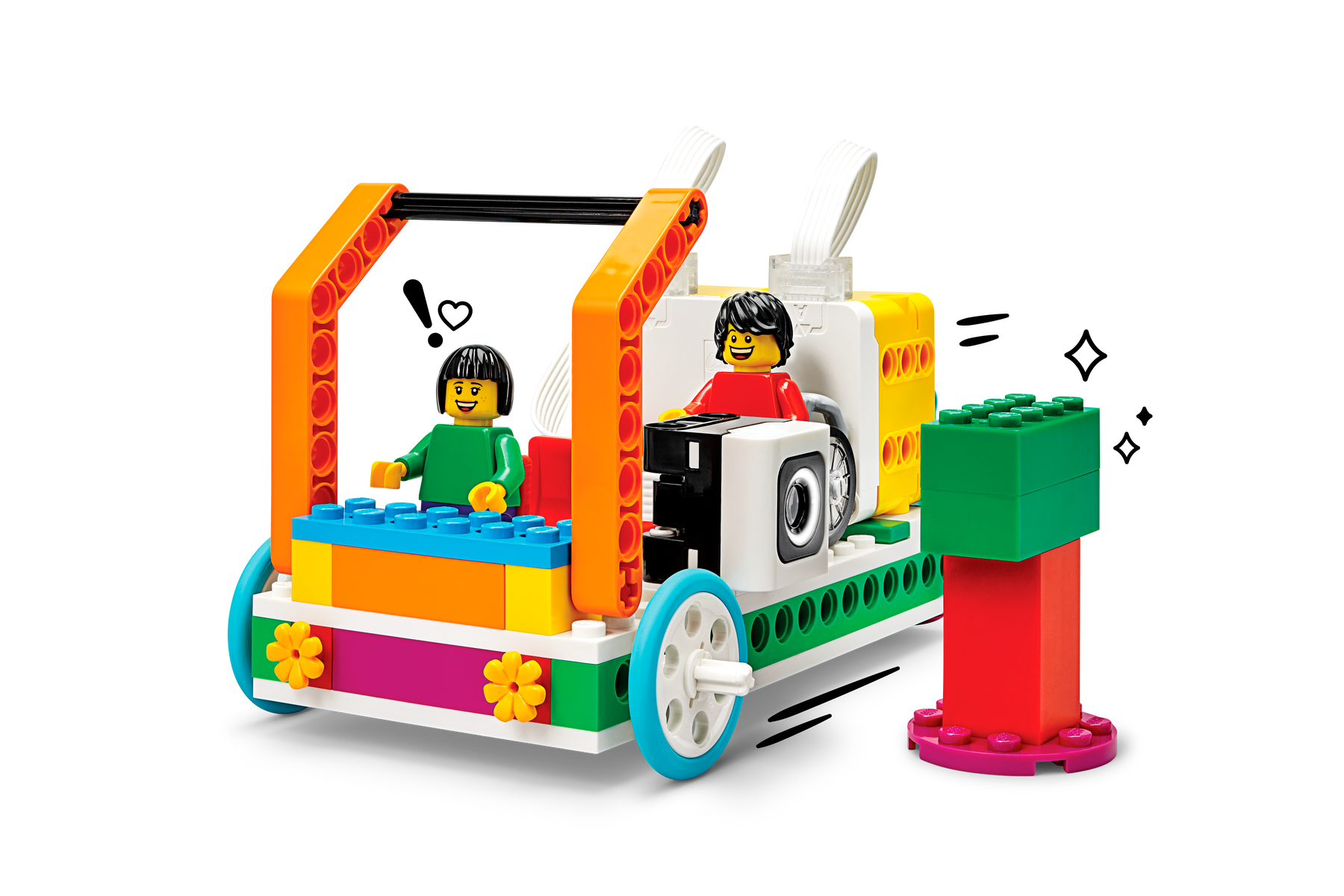 Want to Learn More?
Contact us today for a no obligation consultation to build STEAM confidence in your district.
Contact us