Stay At Home STEAM with LEGO® Education
Keeping education exciting and engaging at home can be difficult. We're here to make it a little easier with resources for getting hands-on with at-home learning
Homeschool Resources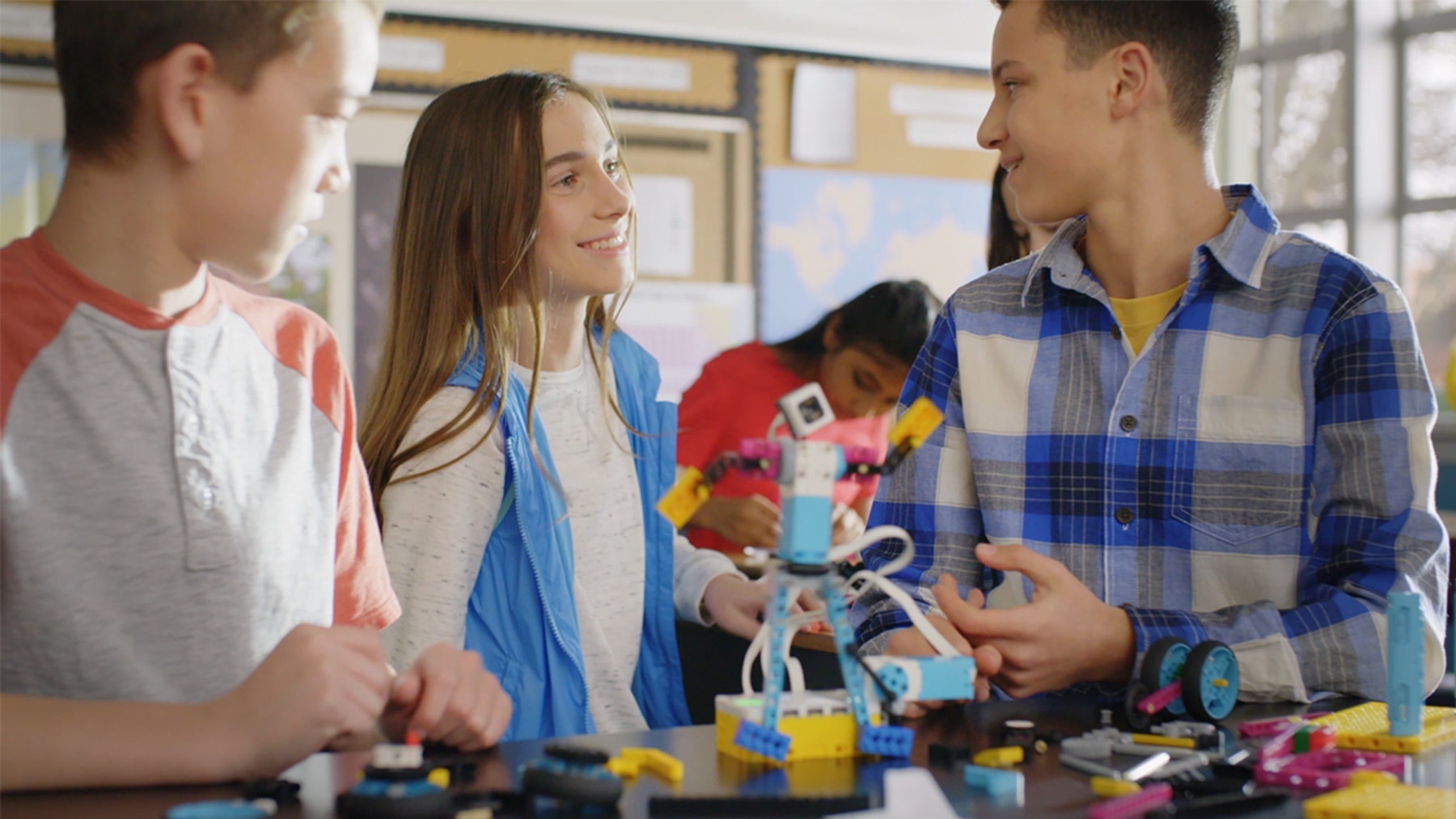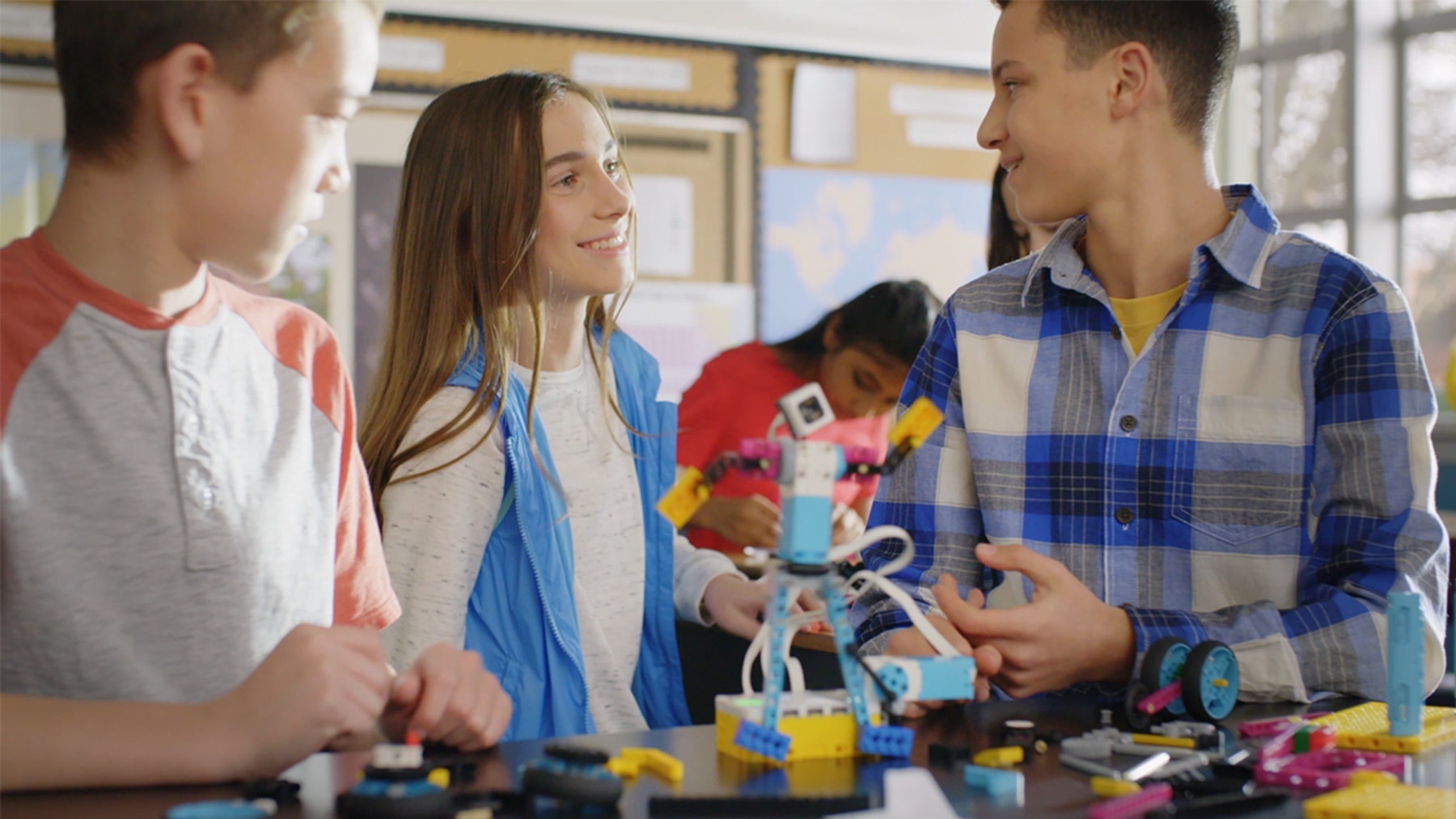 Stay At Home STEAM with LEGO® Education
Keeping education exciting and engaging at home can be difficult. We're here to make it a little easier with resources for getting hands-on with at-home learning
Homeschool Resources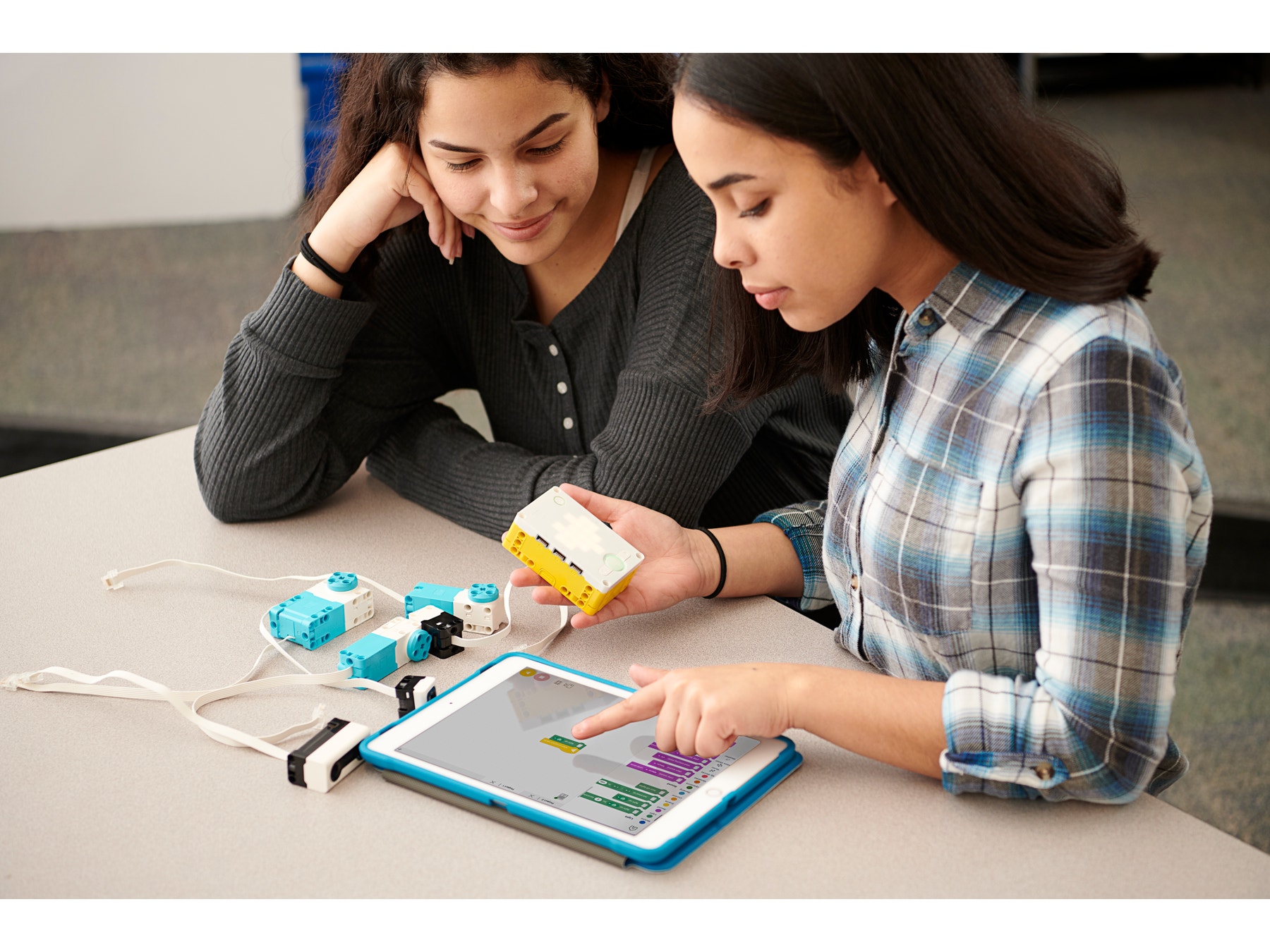 Tips and Ideas
Looking for a way to provide home learning activities for children of all ages?
Whether they're in the classroom or the living room children have big imaginations, innate curiosity, and a desire to explore and take risks. All you need are the resources to tap into them. LEGO Education wants to help. Hands-on learning provides a medium for building ideas and models while practicing important skills such as communication, collaboration, critical thinking and creativity. For more than 40 years, LEGO Education has been developing educational solutions based on a well-established educational theory that children learn best and remember more through hands-on experiences.
Click Learn More for At Home Learning ideas!
Solutions
Home STEAM & STEM Solutions
Primary School
At Home with LEGO® Education WeDo 2.0
LEGO® Education WeDo 2.0 is a playful way to bring coding skills and national curriculum aligned lessons right into your home. The combination of the intuitive LEGO® brick system, with friendly software and block-based coding makes hands-on STEAM learning exciting and accessible. This kind of Learning Through Play introduces students to science, computational thinking, and engineering principles in a fun and engaging way.
WeDo 2.0 is a great resource for building your elementary school students' confidence in their ability to define problems, ask questions, and design their own solutions—ensuring they don't lose momentum while they aren't in school.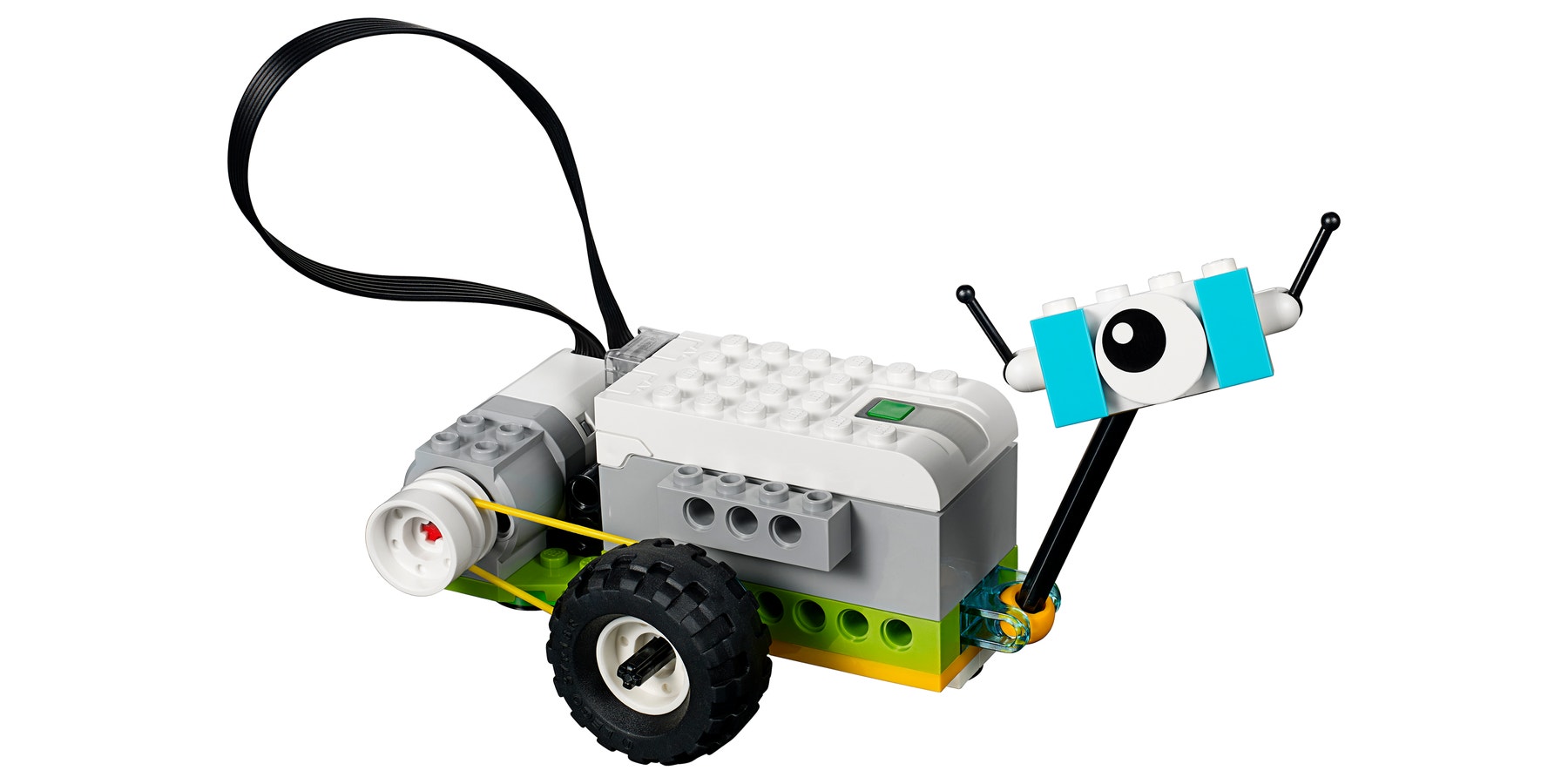 Secondary School
At Home with LEGO® Education SPIKE™ Prime
LEGO Education SPIKE™ Prime unlocks STEAM learning for middle school-aged students. Continuously engage your child through playful learning activities that push thinking critically and solving complex problems. The set provides endless possibilities through the combination of colourful LEGO building elements, easy-to-use hardware, and an intuitive drag-and-drop coding language based on Scratch.
The addition of the expansion set challenges students to build more intricate models that can act in new ways due to the inclusion of additional elements, motors, and sensors. This solution will set you up for success with lessons tied to national curriculum and prompting questions to help you facilitate the learning as well as getting started support to put you on the path to learning quicker.
Secondary School
At Home with LEGO® MINDSTORMS® Education EV3
Is your older child ready for a challenge? LEGO® MINDSTORMS® Education EV3 is a hands-on solution that allows them to practice their STEM and robotics skills in a 'near real-world' environment. Students are able to experience real-world applications of Python, which is considered the most common language used to teach computer science at universities. EV3 also fosters project based learning that we know secondary school students thrive on. There are national curriculum aligned lessons to draw on, and plenty of opportunity for in-depth study so you and your student can define and reach their individual goals.